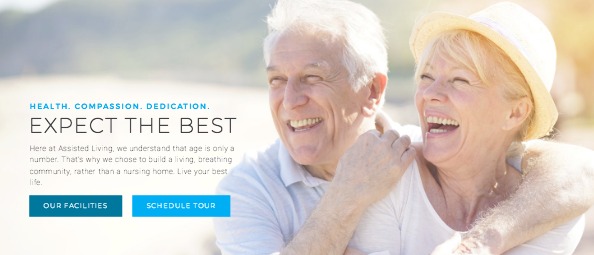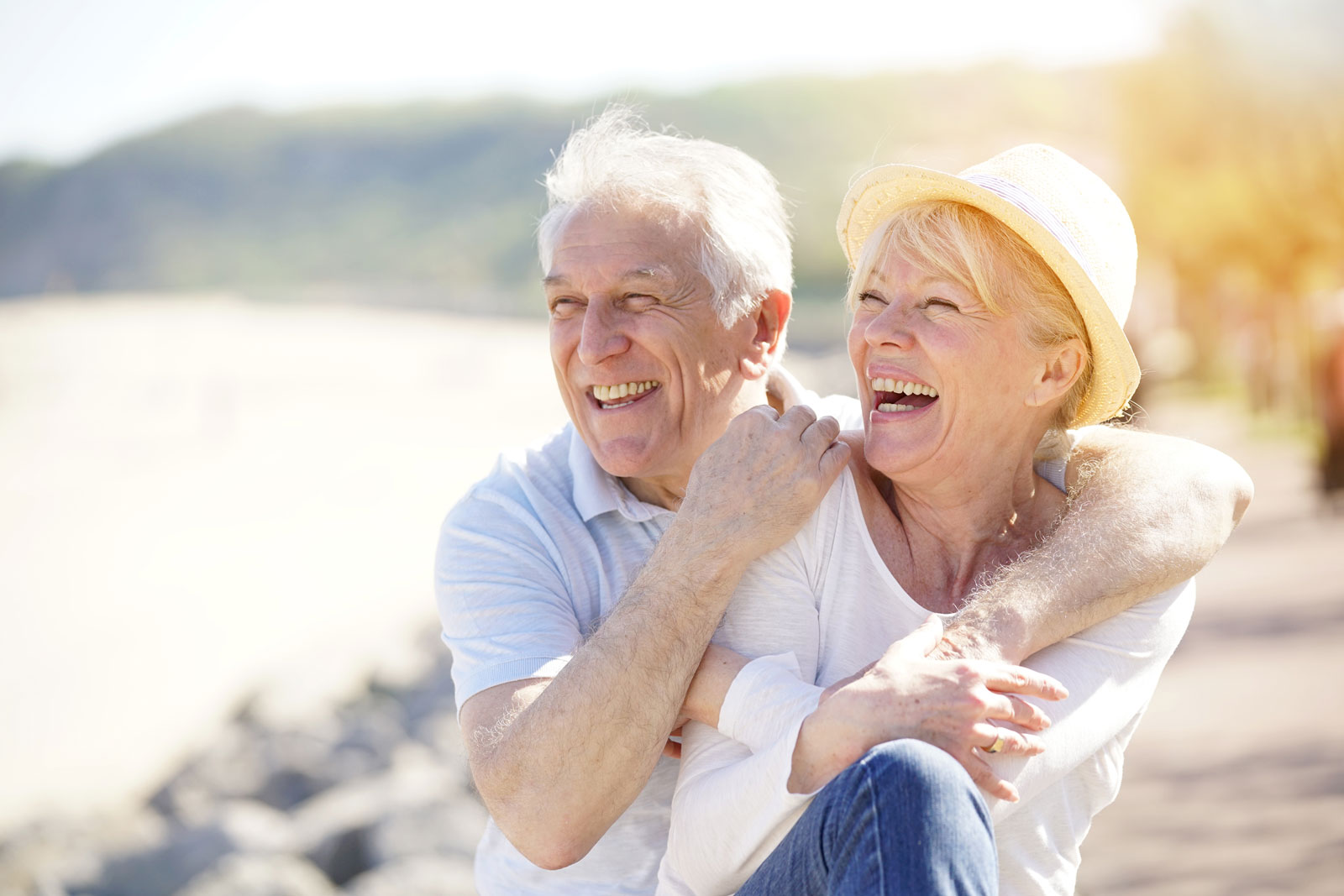 HEALTH. COMPASSION. DEDICATION.
EXPECT THE BEST
Here at Assisted Living, we understand that age is only a number. That's why we chose to build a living, breathing community, rather than a nursing home. Live your best life.
OUR FACILITIES
SCHEDULE TOUR
Dedicated guest managers are a point of contact for our residents and their family members, ensuring maximum care.
We respect the privacy and independence of our guests, and provide relaxing environments that feel like home.
We provide memory care and physical rehabilitation for our seniors who suffer from chronic health or memory problems.
We have a comprehensive list of features available online for the convenience of our guests and prospective residents.
See our office hours, get directions to our facility, find phone numbers and contact emails to get in touch.
Did you have an experience you would like for us to know about or share with our community? Rate our facility!